One of the reasons Twitter is a more expendable platform than Facebook and LinkedIn is because people's identities are not as tied to the service. Facebook profiles serve as social identities, LinkedIn as professional, and Twitter…
Twitter profiles do not fit into the identity equation, and this is the service's largest weakness. The cost of switching over to other services is significantly lower on Twitter as compared to Facebook and LinkedIn. Put another way, I may/may not switch from Twitter to Google Plus, but I would kick and scream if anyone ever tried to remove my LinkedIn account.
How can Twitter become a larger part of a user's identity?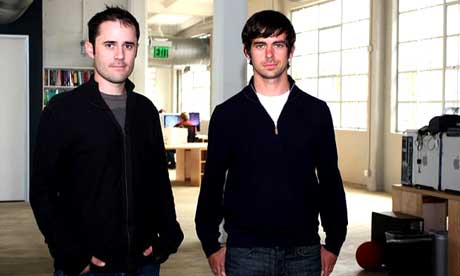 Although this is a complicated question, I believe one solution is to advance the profile settings on Twitter.
As opposed to LinkedIn and Facebook, where a user can add a significant amount of information (Ex: work experience, about information, etc.), on Twitter a user can only add his or her name, location, one URL address, and a short description (160 characters or less).
Although I understand the importance of brevity with Twitter's messaging platform, I do not see why the company needs to limit the length of a profile description. There are more than 160 characters in which I would like to describe myself, and there is more than one URL I would like to share.
Even if Twitter prefers to maintain brevity, they could add an "Optional Extended Profile", which would allow users to fill in more information about themselves. This would greatly increase a user's ties to the profile, and subsequently to the service itself.
Although Twitter continues to change it's stated mission, in order for the site to be truly indispensible for users, the site needs to become a larger part of a user's identity. A more extended profile is an important first step.